About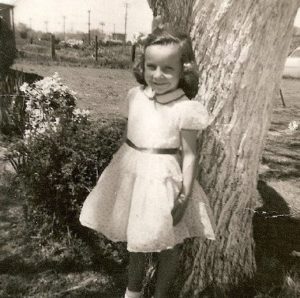 First and foremost, thank you to my friends and family for encouraging me to put this website together. Up until now, all of my artistic endeavors have been created solely on a referral basis. Thank you for accumulating photos of my murals, portraits and projects which is allowing me to share them on this website with everyone.
My gratitude goes out to the people who have opened their homes and businesses to me and played a part in fulfilling my desire to create memories using my ability, imagination and talent. I would love to meet you so we can start creating the next one together because Creativity is Only Limited by Our Imaginations!
Teresa Jean Cannon
Artistry Imagined ®
The article below was written over 20 years ago in Novato, CA.